The Webb Space Telescope: The First Light Machine
Thursday, January 13th, 2022 at 7:00 pm CT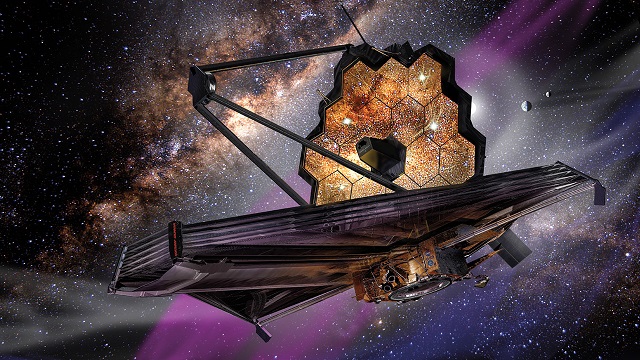 Join HAL5 as offer a joint meeting with the NSS Space Form.
Dr. H. Philip Stahl is a Senior Optical Physicist at the NASA Marshall Space Flight Center where he is currently leading a study to mature mirror technologies for a new large aperture UV/Optical/IR telescope to replace Hubble. Previously, he was responsible for developing candidate primary mirror technologies for the WST. Dr. Stahl is a leading authority in optical metrology, optical engineering, and phase-measuring interferometry. Many of the world's largest telescopes have been made with the aid of high-speed and infrared phase-measuring Interferometers developed by him. He is a Fellow of SPIE and OSA and past ICO Vice President and was SPIE's 2014 President. He earned his Ph.D. in Optical Science at the University of Arizona in 1985.

The event is free and open to the public. However, you must register with NSS to attend. Please open both this months flyers.