NASA's Space Launch System: Countdown to Launch
Thursday, August 05, 2021 at 8 pm CDT with Br. Brian P. Matisak via Webinar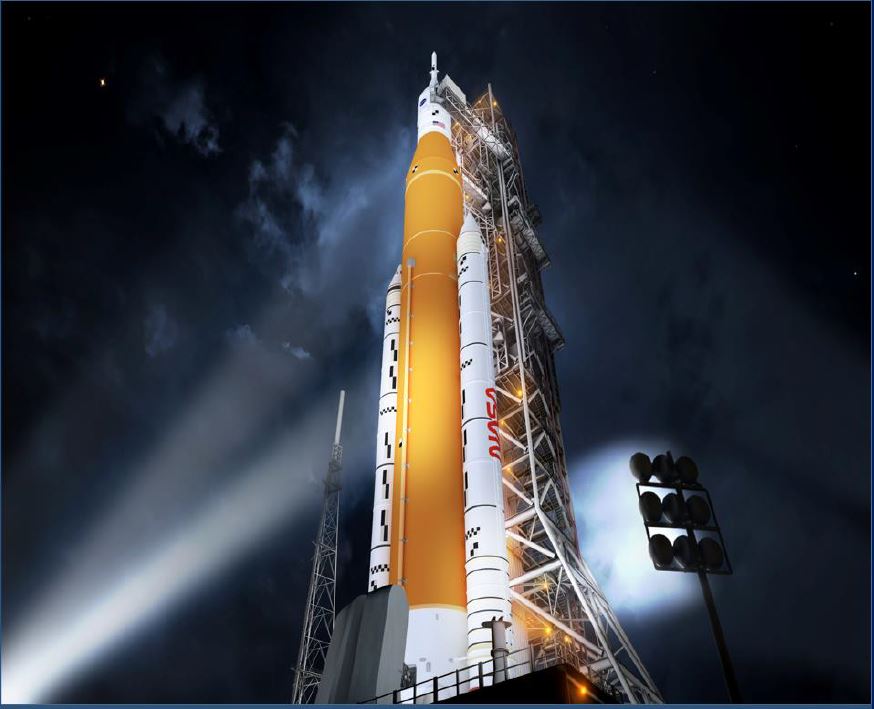 Join HAL5 in conjuction with the National Space Society as we welcome Mr. Matisak to speak on the Space Launch System.
NSS
Please note that this not not the normal meeting time for HAL5.ORG monthly meeting. This presentation is part of the NSS Present NSS Space Form and will start at 8:00 PM.

.



The event is free and open to the public.